You need help? We're here!
Software maintenance and support
Always the latest version
So you always stay up to date with the latest NC-HOPS.
Immediate Support
Support for questions about NC-HOPS and its modules.
Calculable software maintenance
Plannable and transparent maintenance budget. Depreciable.
Our users have been waiting for this for a long time:
<strong>You always want to stay up to date with NC-HOPS, use new features, and have quick access to our support for questions about NC-HOPS?</strong>
Starting with NC-HOPS 7, we offer the possibility to have the latest versions of our CAM software through maintenance and thus to be able to react to requirements of interfaces and operating systems.
In addition, our support team supports you with questions about NC-HOPS and its modules. And all this at a lower price than buying an update!
Keep your CAM software up to date. If your company grows and new interfaces for CNC manufacturing are needed, your maintained system can be extended by additional functions or workstations at any time. For technical reasons, your system can only be extended on the basis of the current NC-HOPS version.
Use the possibility of calculable software maintenance, because the maintenance budget is plannable and transparent. In addition, annual maintenance costs are fully depreciable in the respective year of use.
<strong>Let us make you an offer with further advantages!</strong>
Blog
News, Functions, Updates, etc.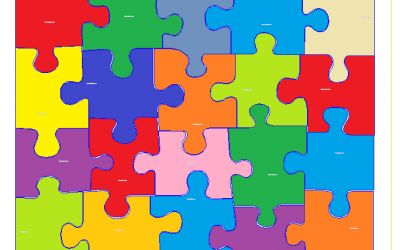 New functions such as 'common-line' and 'guillotine cut' minimize machine head movements and save processing times! In betterNEST you can nest components with 3D surface milling and 5-axis simultaneous machining. betterNEST, the unique nesting!
read more